Home
Main content starts here, tab to start navigating
Welcome to The Good Life
Have you tried the World's Largest Slice or our 468-square-inch Stadium Pizza? What are you waiting for?
DELIVERY • PICK-UP • DINE IN
Order Now
PROUDLY VOTED PEOPLE'S CHOICE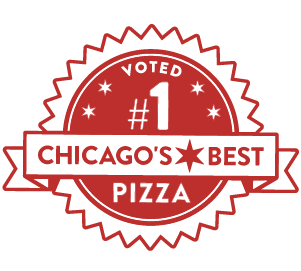 CHICAGO'S BEST PIZZA ON WGN
Always Hot, Always Good, Always Right
We serve the food that people love to eat: pizza, pasta, wings, salads and sandwiches.
Our food is always affordable. We believe anyone should be able to get a good meal for less than $7.
OPEN FOR LUNCH • OPEN LATE, REALLY LATE.
Why? It's about respect, really. We want our guests to get the same kind of experience that we'd want for ourselves.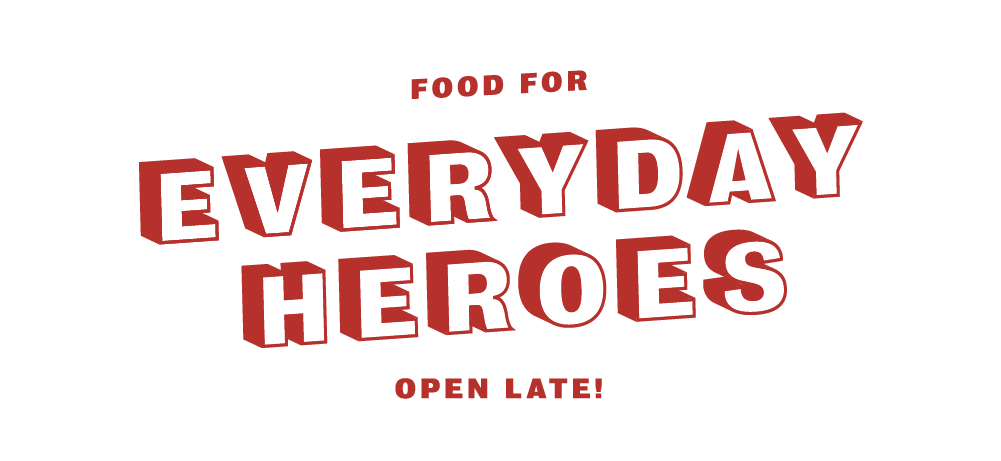 At Nonna's Good Life, we work hard because the people we serve work hard. They deserve to be treated with generosity and sold a meal that satisfies.
So, we give them our very best: the food they love -Pizza, Pasta, Wings, Salads, Sandwiches - prepared simply and served without a fuss, at at a price that makes them feel good.
View The Menus
Get The World's Largest Slice
ONLY $4.99 when you buy the slice of the day!
Stop in you favorite Nonna's Good Life location and check out what's hot!
Locations
Nonna's Challenge
Have what it takes to wipe out 2 slices in 30 minutes or less? Fame and our coveted Nonna's Challenge Shirt are waiting!
Take the Challenge
Coupons: A Fair Deal
Want $7 off our famous Stadium Pizza or $5 off any 18 Inch Pizza?
Check out those and even more deals on our promotions page.
Get Coupons
Good Life Rewards


What's better than pizza?
Free pizza.
Free World's Largest Slice on your birthday, $6.50 off when you spend $65


Your Rewards

The product is out of this world and the extras make it better. Price is on point.
Dean V




Omgggggg if you have never tried their pizza please do yourself the favor! And the prices just crazy…
Jenna C

Nonna's is hands down THE BEST pizza place. Whenever I'm in the mood for pizza, Nonna's is the first and only place I think of. Exceptional flavor in the pizzas; always makes you crave for more.
Ghennee A




Delicious. Really, I don't like and truly enjoy a lot of places. But tonight, at 0100, I wanted pizza. Nonna's pizza gave me exactly what I wanted and it was so good! AT 0100!
Tammy R
Follow Us on The 'Gram
Tag your favorite #everydayhero for a chance to win them pizza for a month!


DELIVERY • OPEN LATE 3AM • DINE IN • LUNCH & DINNER • GRAB & GO • QUICK & CONVENIENT